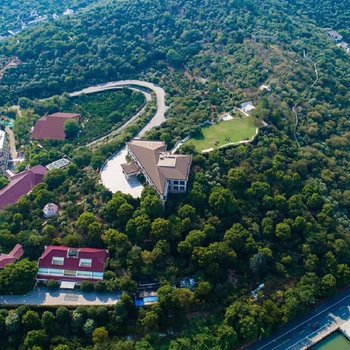 The Dongshan Hotel (Diecui Building) provides a great place for travelers to relax after a busy day. The Dongshan Hotel (Diecui Building) is an ideal choice for travelers who want to take in the sights and sounds of Suzhou.
Suzhou New Area Railway Station and Sunan Shuofang International Airport are located 42km and 63km away respectively. With multiple attractions nearby including Yuhua Shengjing, Dongshan Township and Qiyuan Garden, guests will find plenty to keep themselves occupied.
This hotel makes a great place to kick back and relax after a long day of sightseeing. This Suzhou hotel offers parking on site.
Germaphobes can rest easy - the level of cleanliness is highly rated at this hotel. For guests traveling with families, this hotel is consistently one of the most popular choices.